Welcome to my site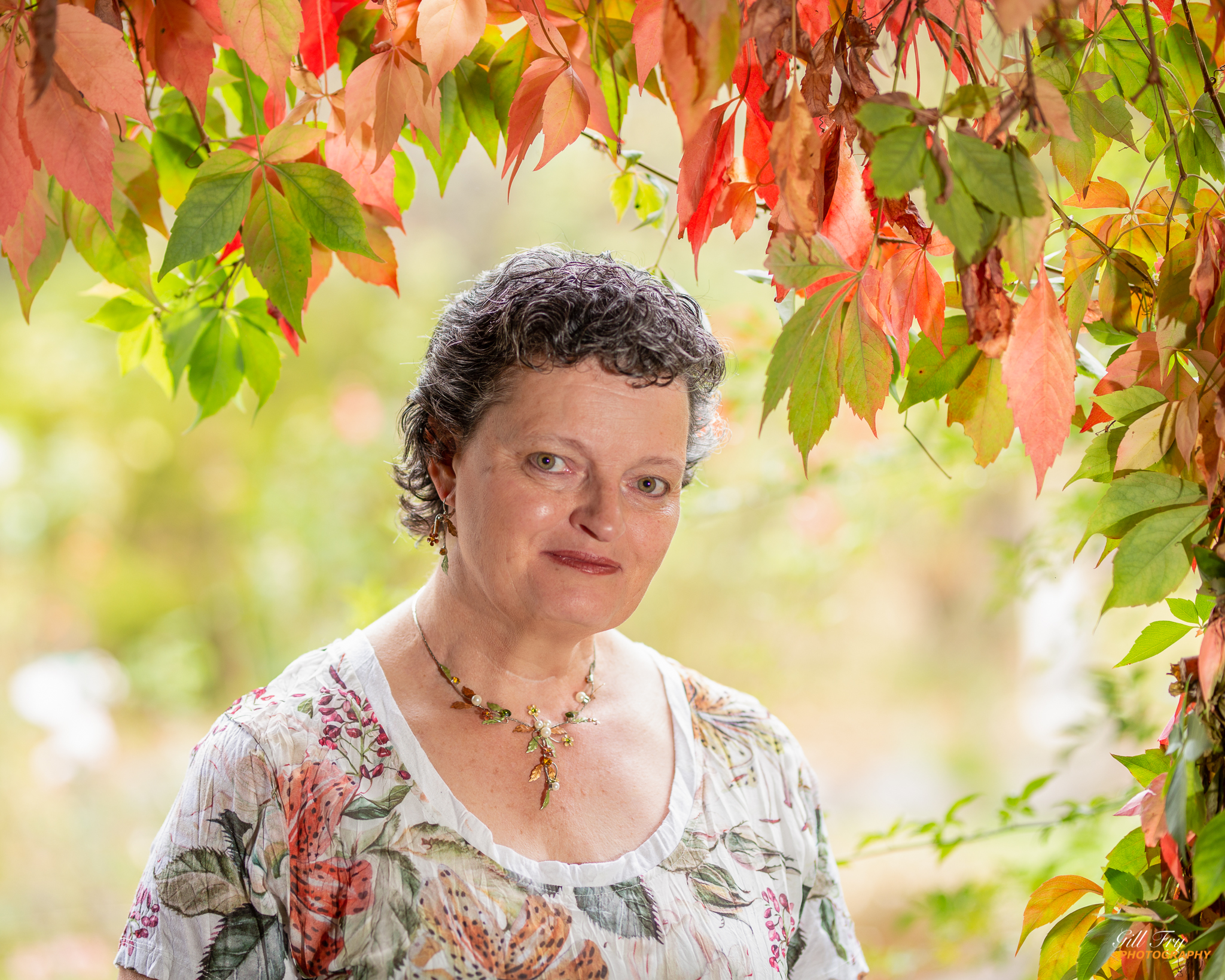 Hi! My name is Gill Fry.
I am a professional Award Winning photographer based in SW Victoria.
If you are looking to get photos taken for your business, head over to my Business page. 
Or if you are looking for a family, couples or 'Just You' photoshoot, check out the Personal page.
Photographers - the training and workshops page or the photographers shop is what you are after.
And check out my latest Blog!
And if you want that special and unique landscape or night shot for your wall - then have fun in the Prints section. There are loads to choose from!
Whether you are a photographer looking to improve your skills, a business person who wants photos taken for their business, or someone who appreciates beautiful photos… this site is for YOU! 
---
Quality Prints
Looking for a unique print for your wall? Well you have come to the right place!
Check out the prints I have taken not only in Australia, but also Norway, Sweden, Finland and Canada. Dont forget to check out my night shots, including Aurora Australis and Aurora Borealis.
---

Australian Photography Magazine published my article!
I was extremely lucky and honoured to have my article, 'Reach for the Stars' featured in the Australian Photography Magazine.
Check it out here: Reach for the Stars - by Gill Fry
---
 GIFT VOUCHERS NOW AVAILABLE!

For prints, calendars, a photo session or training. You can use it for whatever you wish.